matters needing attention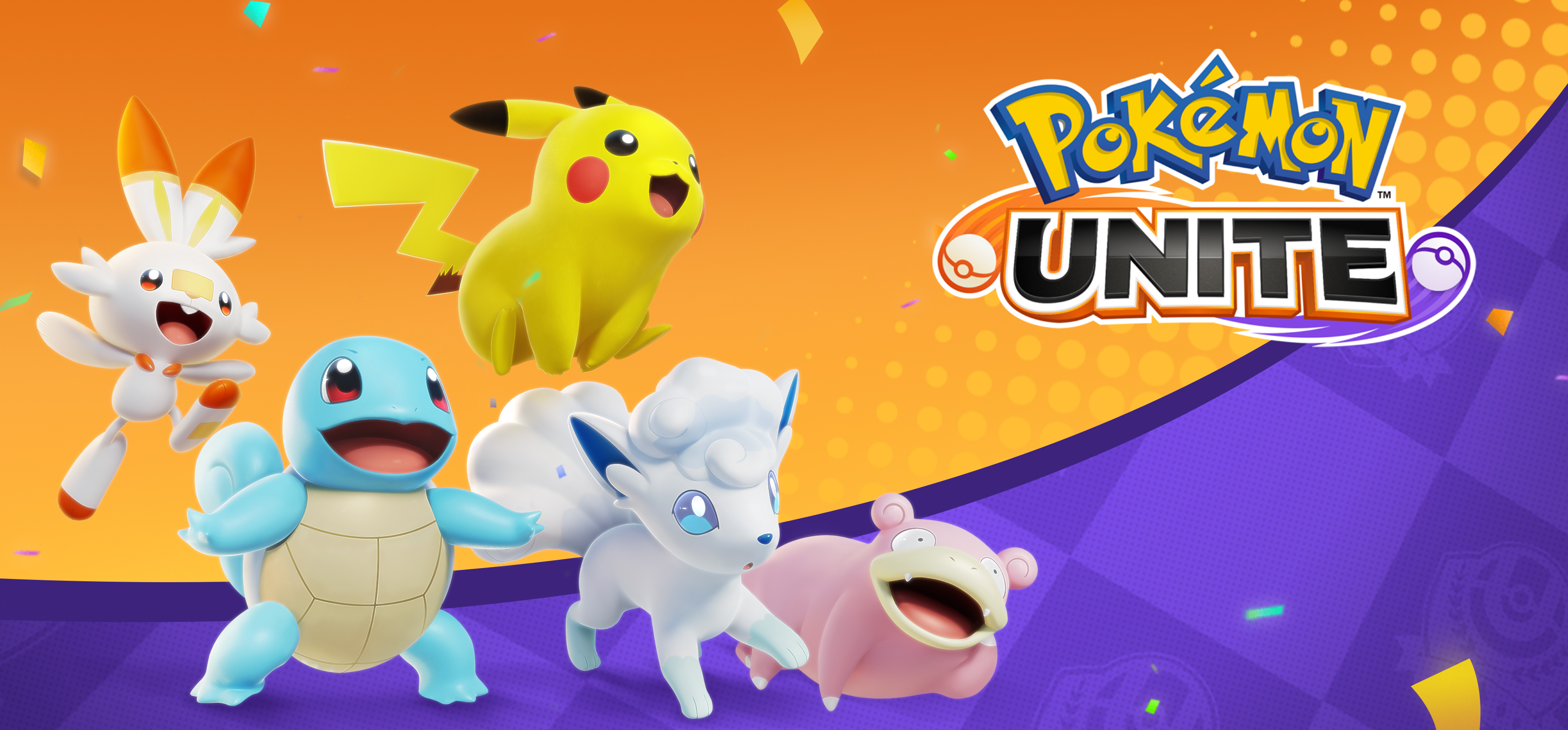 Publisc Test Newest Change
2023-08-24 Public Test Update
1.Mimikyu is now available to play.
Pokémon UNITE Public Test starts from June 30th.
We look forward to your experience.
What is Pokémon UNITE Public Test?
Pokémon UNITE Public Test is a publicly available app for testing purposes.

The app aims to gather data for balance changes and bug fixes, which will be utilized in future updates.

The app is only available in English.
How do I join Pokémon UNITE Public Test?
The app is available on Android devices and is open to users at the age of 16 or above living in the Philippines, Indonesia,

Thailand, Malaysia, Singapore, or India. You will need to download the APK from this page and install it to your device.

Application is not needed to participate.
How do I benefit from playing Pokémon UNITE Public Test?
For everyone who completes the survey, a code will be provided which can be redeemed for items in Pokémon UNITE.
What are the precautions?
・Since this is a public test, there is no guarantee that you will have a comfortable gaming experience.
・We may delete game data or start emergency maintenance without notice.
・Game data and progress within the public test version of Pokémon UNITE will have no effect on the actual game itself.